A busy week for Ruby class last week!
We have been working hard on multiplication and division in maths, looking at our 3, 4 and 8 times tables! We wrote a set of instructions in English for Ug to help him make new trousers based on our class text 'Ug – Boy Genius of the Stone Age' by Raymond Briggs. There has been lots of creativity this week using different art mediums and textures to make animals from the Ice Age linking in with our History learning.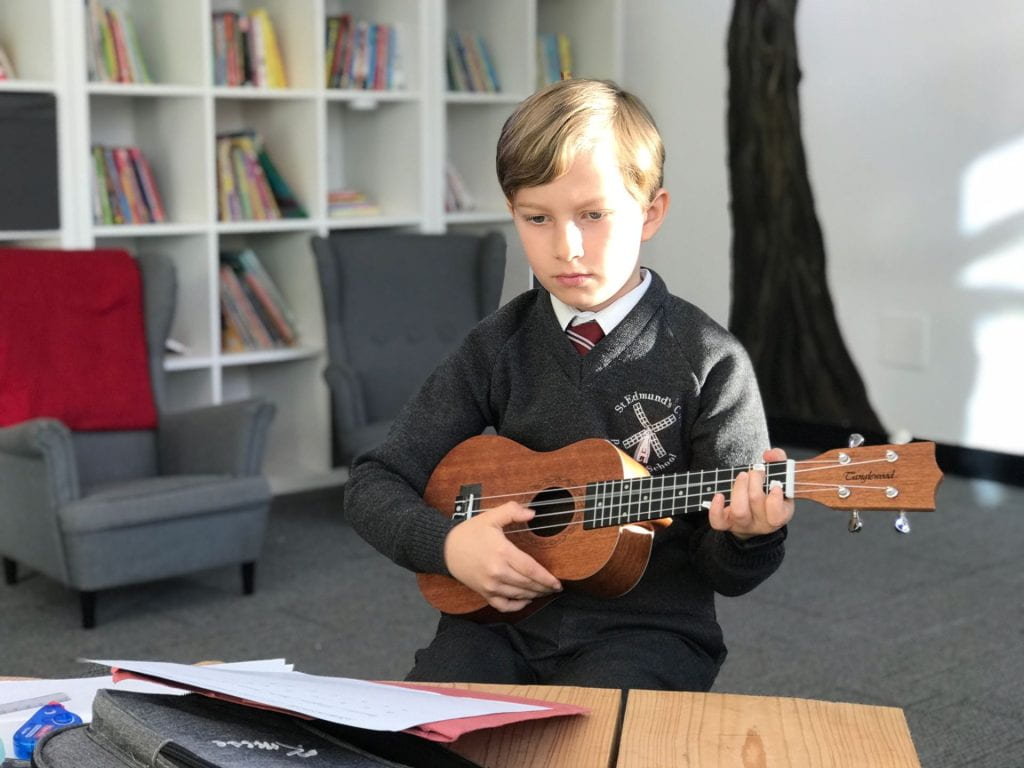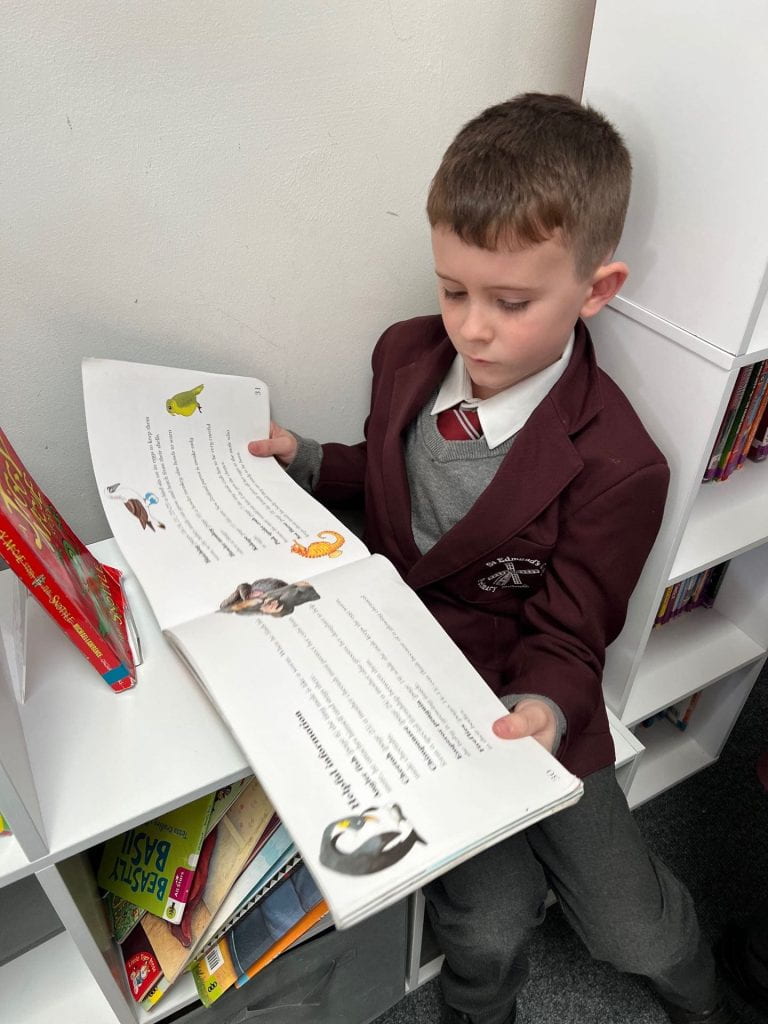 Enjoy your weekend and see you next week!
Miss McGill